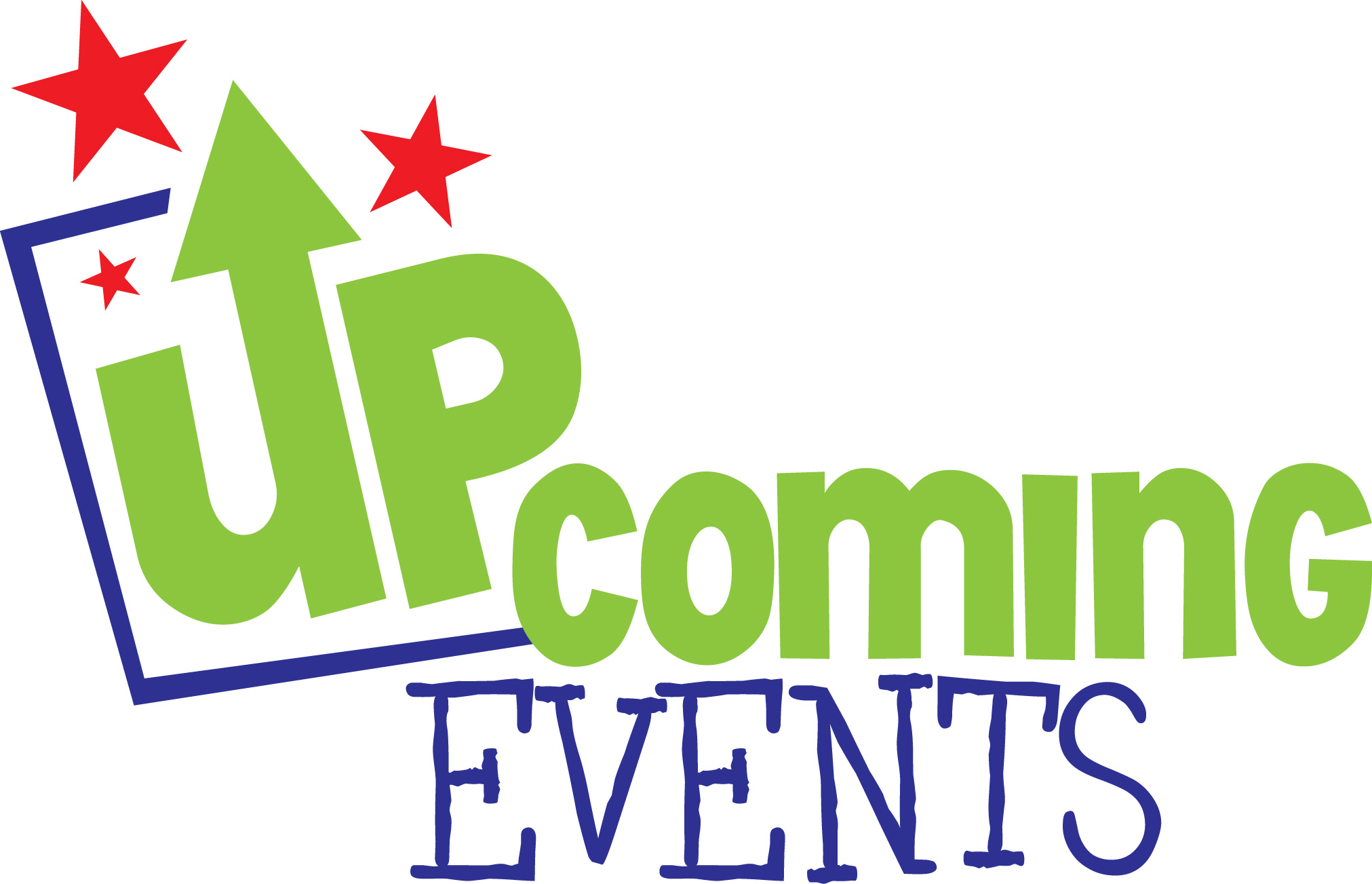 September 13-14: State of Science Conference OSU
September 16: Private Event
September 17: Campers World (Benefit) Shopping!
September 22: Jeff McDonald's SWINGMANIA Paramount Health Care Dance. Open to the public and Paramount Health Care recipients
September 23: Private Event
Other Options Available
The Theater lobby accommodates receptions for up to 250 people.
The Theater balcony lobby allows the flexibility of combining a performance with a cocktail reception for up to 250 people.
AMENITIES
Over 40 years' experience
10,000 square feet
Staging Available
Elegant chandeliers & large dance floor
Free secured parking
Catering kitchen
Competitive bar rates
Rental rates start as low as $950.00
On-site assistance with table & chair layout and set-up
PHONE CONTACT
Great Hall Sales Manager - Joyce Roling 419-381-8851 Ext. 211 Lead Facility Supervisor - Hank Keyes 419-381-8851 Ext. 212 Monday - Friday 9:00am - 5:00pm
*IMPORTANT INFORMATION*
The Great Hall has a non-exclusive catering policy. The Great Hall provides tables & chairs ONLY with each rental. Linens for all guest tables are to be rented EXCLUSIVELY through the Stranahan. Linens for food service tables can be provided by Caterer and Decorator. A deposit equal to 1/3 of the rent is due at the time of booking. Balance MUST be paid 6 months PRIOR to the event. ***ALL candles MUST be enclosed in glass without open flame***